Engaging the Community
One-on-one support for nonprofit, for-profit, political and government organizations
Make An Appointment
About Me
My Services
Community Consulting, LLC (CCL) takes a hands-on approach and is not your traditional consulting firm. We believe in listening to the community and then using their voice to guide decisions and advocacy.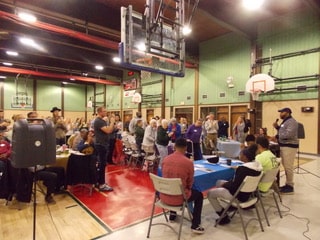 CityStream: Seattle's Common Power Works to Engage Voters
Check out Corey's reach! In 2018, while organizing the Racine community to vote, Corey partnered with an amazing group called Common Power. This video made it all the way to the Mayor of Seattle's website! Watch it now.
How Do I Know If I Need CCL's Services?
Thanks to the Political and Issue Based Organizing done by our firm, CCL is proud to have its very own data list of thousands of registered voters, parents, students and other members of hard to reach communities that can be activated at a moment's notice.
Our Mission
The mission of Community Consulting LLC is to provide high level professional expertise and implementation guidance to support the earnest efforts of entities working to improve the overall quality of life in communities that lack educational equity, are economically depressed, and systemically disadvantaged.
What We Do
Community Consulting LLC (CCL) is a purposeful company that provides one-on-one support to nonprofit, for profit, political and government organizations whose mission align with creating transformational change in marginalized and underrepresented communities throughout the United States. CCL contracts with a multitude of entities to assist in the development and implementation of programs, projects, and initiatives to support a variety of community development efforts.
Leadership Training & Advocacy
Through our Leadership Training and Advocacy wing known as "The Leadership Conference (TLC)" Community Consulting LLC assists local community leaders in creating an amplified voice to address critical racial and social justice issues that affect their communities. As a forward-thinking company, CCL is committed to raising up the next generation of leaders and uses TLC as a mentorship vehicle for high school students; offering a paid stipend and Leadership Development Training.
About Corey Prince
Community Leader |
Organizer | Strategist | Speaker
Corey is a community organizer and political strategist with a passion for engaging people and advocating for marginalized groups. His cross background as a sales professional allows him to use his people skills and CRM management training to effectively organize people. As a directly impacted person, Corey speaks truth to power to lift up the voices of the voiceless.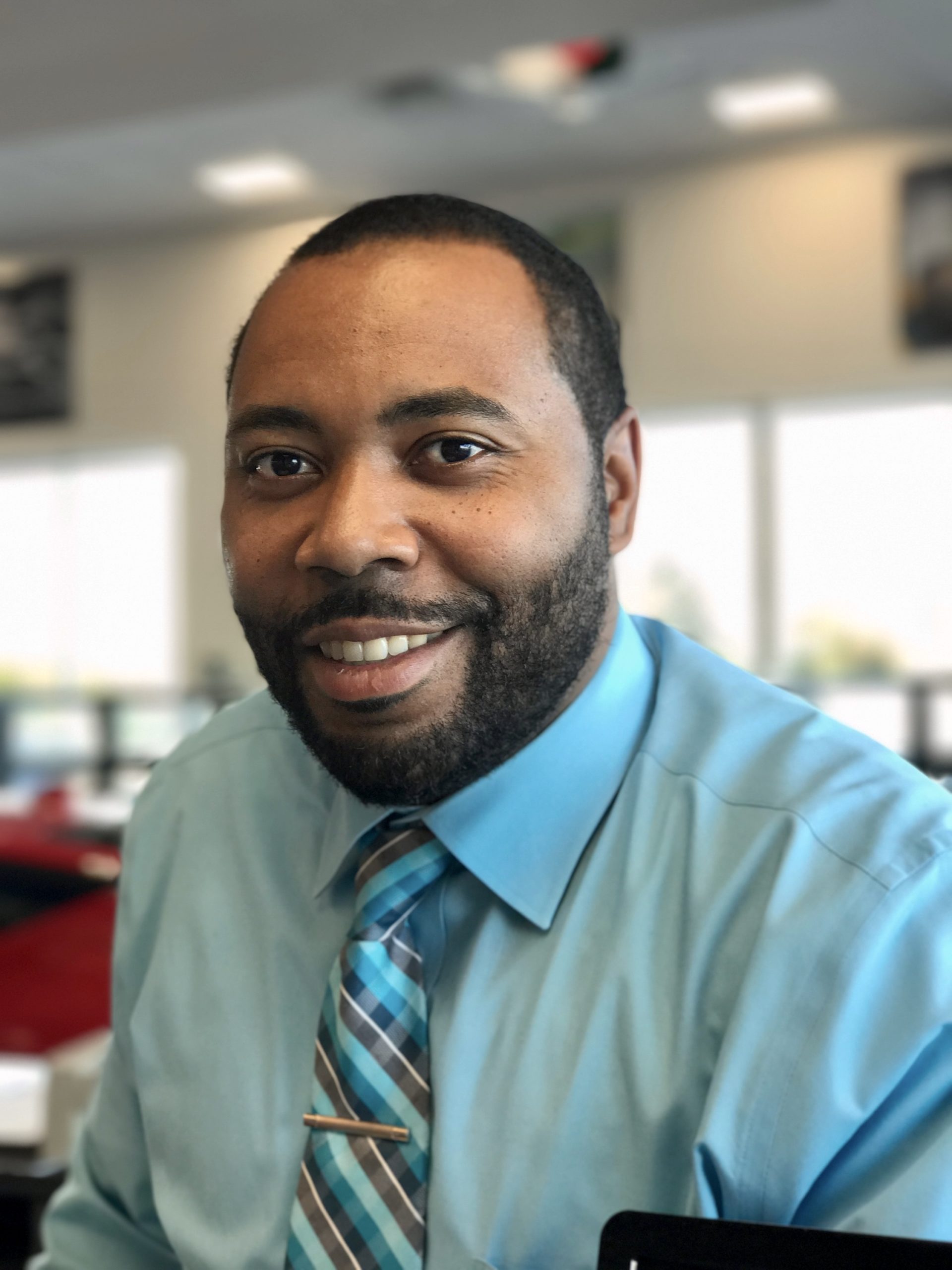 Connector | Political Strategist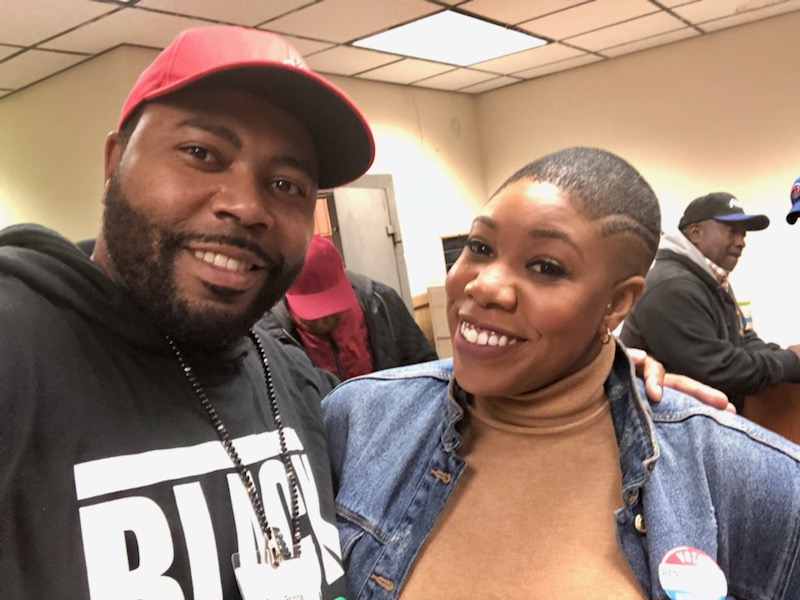 Corey (left) and Symone Sanders (right), Senior Advisor and Chief Spokesperson to the Vice President of the United States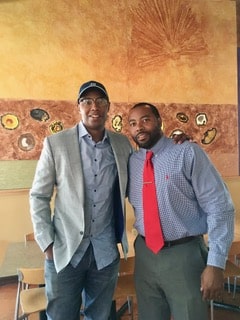 Corey (right) and Caron Butler (left), NBA Champion, social justice advocate, and Assistant Coach for the Miami Heat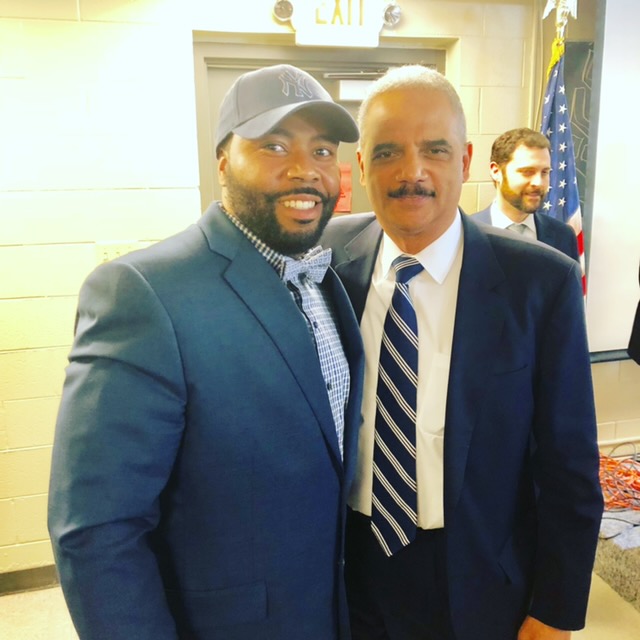 Corey (left) and Eric Holder (right), served as the 82nd Attorney General of the United States from 2009 to 2015